Since 2008 Audiozen designs and manufactures instruments for the best listening enjoyment to the musical event. Audiozen products are proudly made in Italy.
For Audiozen the sound event must be performed as realistic as possible: a vision of its own approach to high fidelity, where passion and innovation have their meeting point.
Audiozen
Awareness changes things
Audiozen is real Italian craftsmanship
every assembly step of Audiozen High-End products is taken in the better way to make them yours
Audiozen - made in Italy tradition and innovation in high-end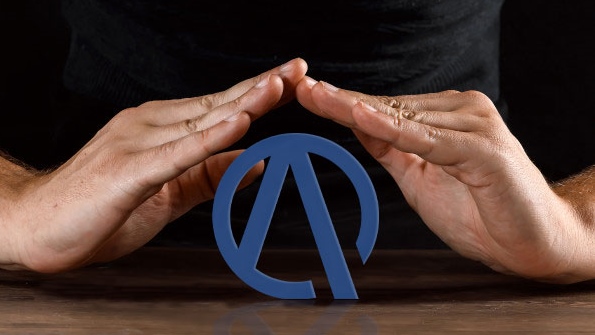 Audiozen products are proudly handcrafted in Italy to the highest quality standards.  Audiozen Hi-Fi products have 3 years warranty.
Audiozen products (except power amplifiers) are equipped with a separate Power Supply Unit, to ensure the best signal-to-noise ratio and excellent sonic performances.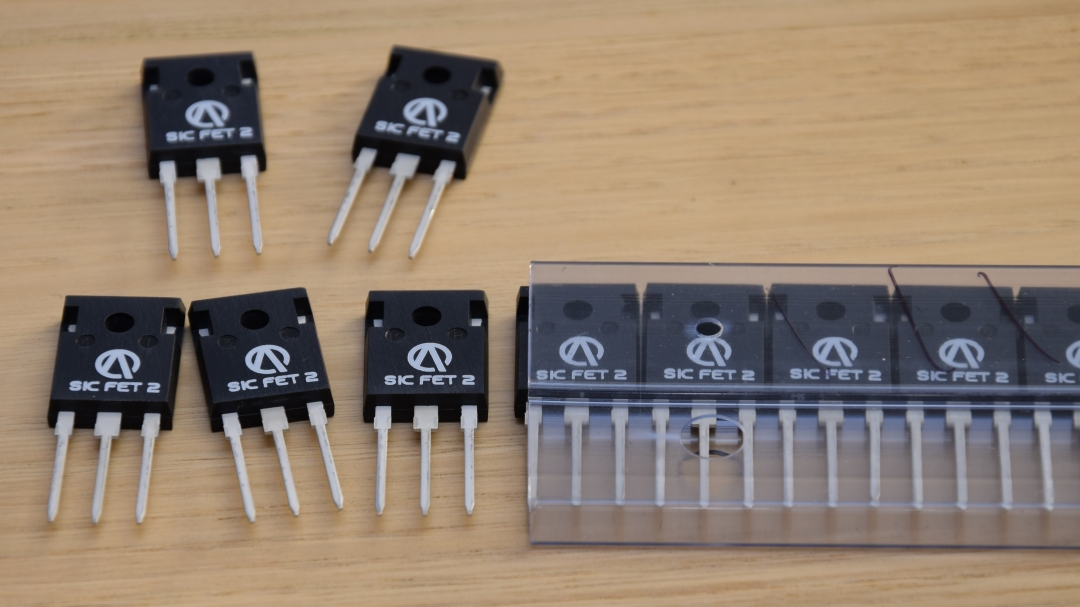 Audiozen' Yin & Yang, P-Stone and Embrace are the world's only audio amplifiers equipped with silicon carbide (Si-C) Mosfets, new semiconductors with cutting-edge technical and sonic characteristics.
We use only NOS (New Old Stock) tubes.
These tubes, manufactured from the sixties to the seventies, are never used and their characteristics are far superior if compared with modern tubes.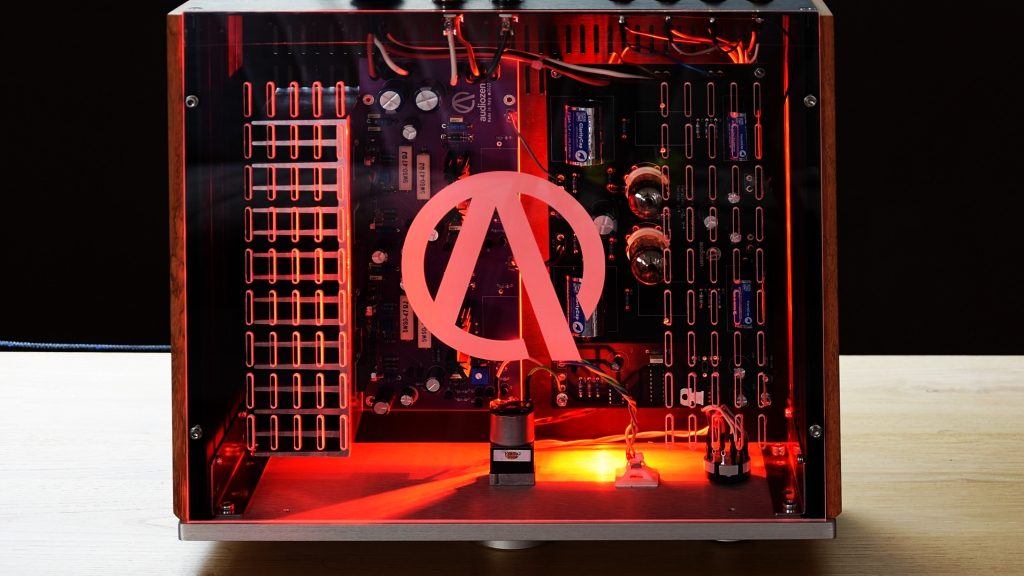 Every single detail is designed to achieve the best performance. For its creations Audiozen has chosen ClarityCap polypropylene capacitors, ALPS potentiometers, relays and connectors of industrial derivation.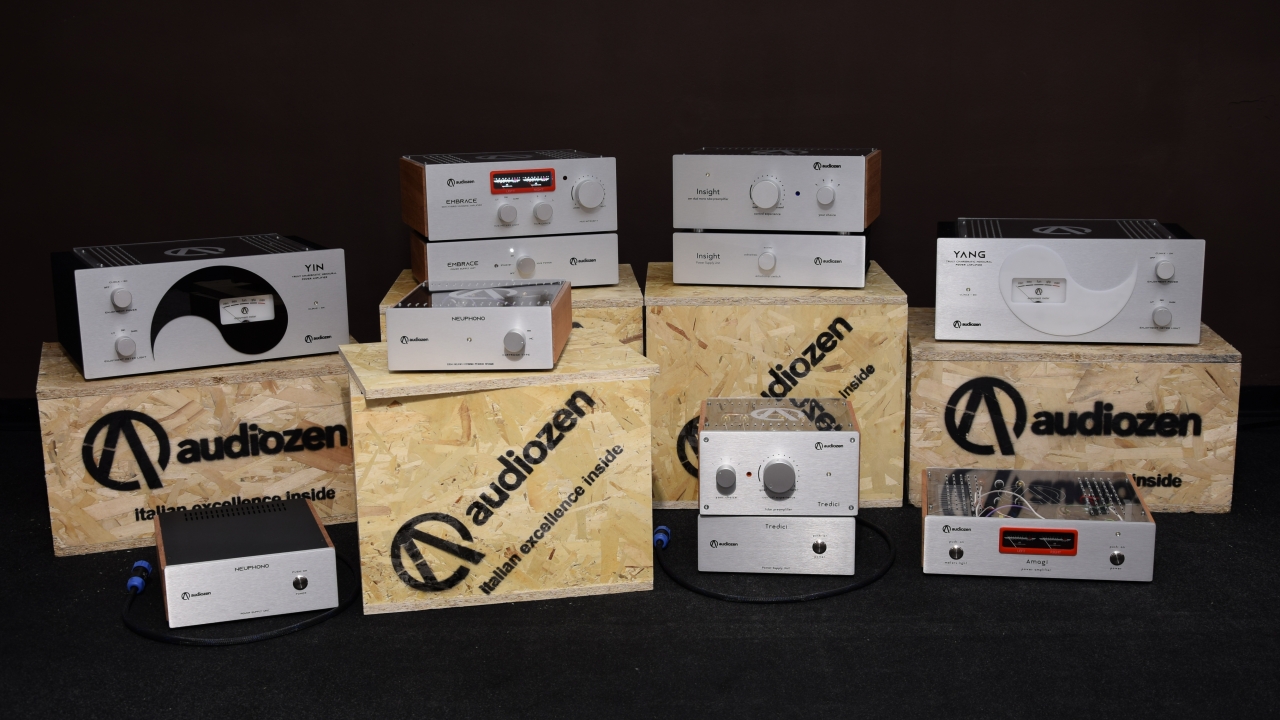 Audiozen ships its creations all over the world in sturdy wooden boxes, covered with soundproofing material of adequate thickness. This guarantees the integrity of the precious contents.
October 2023 - Audiozen Aquarius
Aquarius is the Audiozen emotion amplifier designed for optimum performance at an excellent price / quality ratio
Aquarius
September 2023 - Audiozen IO
IO is Audiozen's FETs MM phono preamplifier, equipped with its own separate power supply unit
IO
January 2023 - Si-C Mosfets on Audiozen Embrace
The new power stage for Embrace is now equipped with innovative and stunning-sounding Si-C Mosfets
Embrace
The new Audiozen Embrace hugging amplifier reviewed by Terry Ellis – Pursuit Perfect System
Join the Audiozen newsletter
Keep updated about news and promotions
The first exclusive virtual place dedicated by Audiozen to those who own the products of the brand